Located in the Heart of Negril
Conveniently located in the center of Negril's famous 7-mile beach, the Negril Treehouse Resort has become a well-known landmark in Jamaica.
For the past 25 years, we have continued to evolve and dedicate ourselves in providing the highest standards of hotel accommodations and resort services to create the ultimate experience for our guests. In Jamaica, and especially Negril, we have become somewhat of an institution! Just come, visit us and enjoy.
View From Above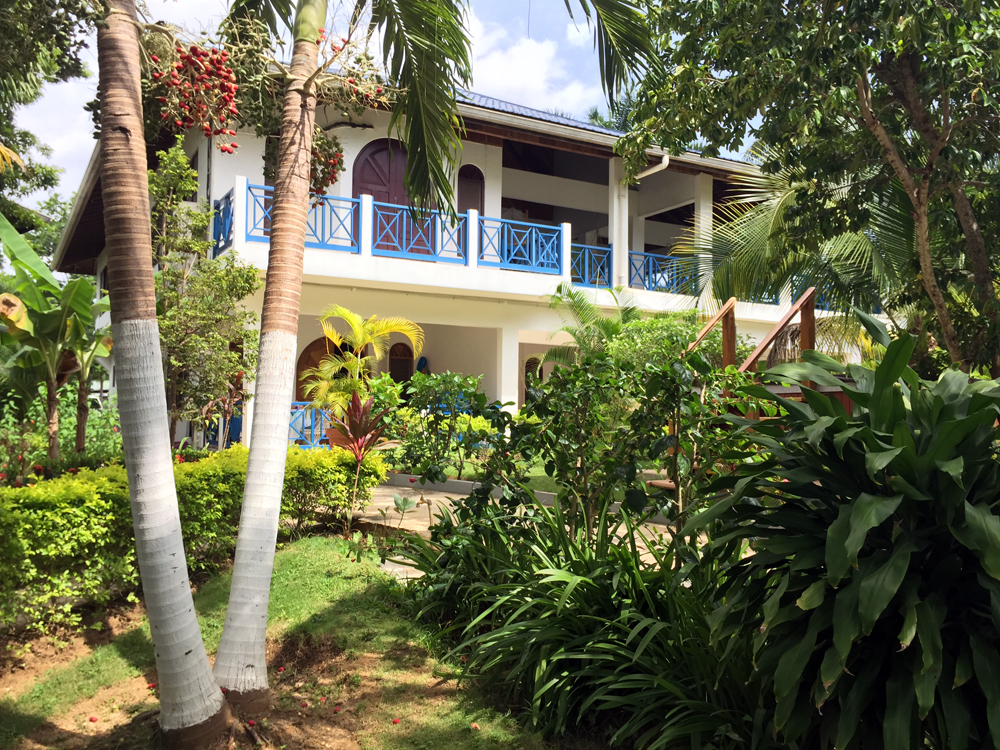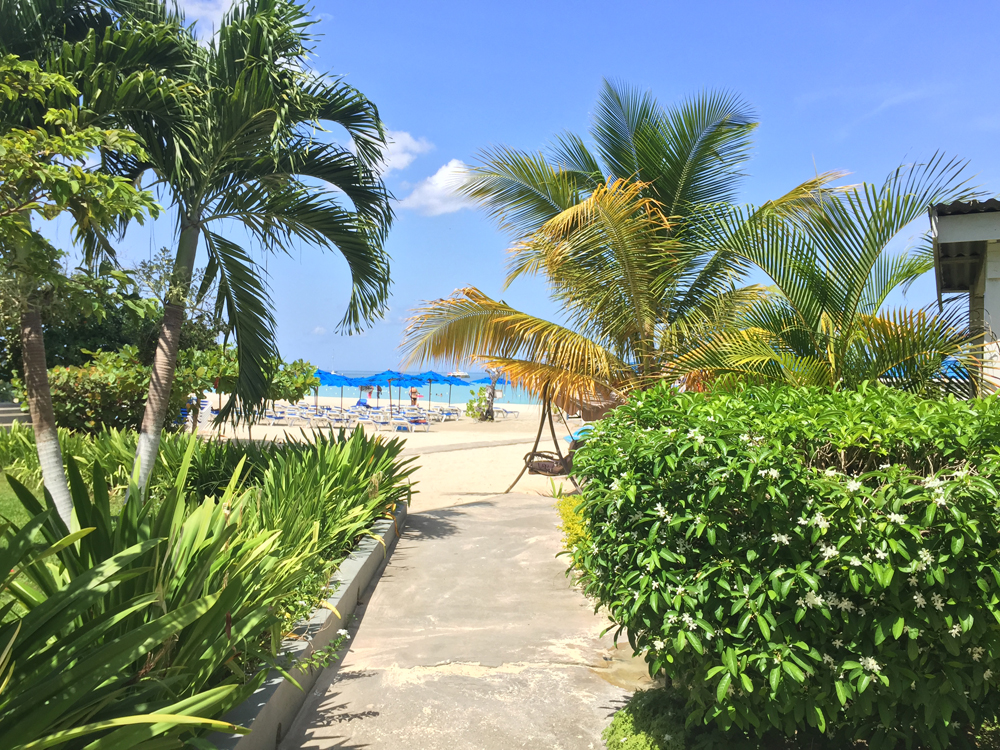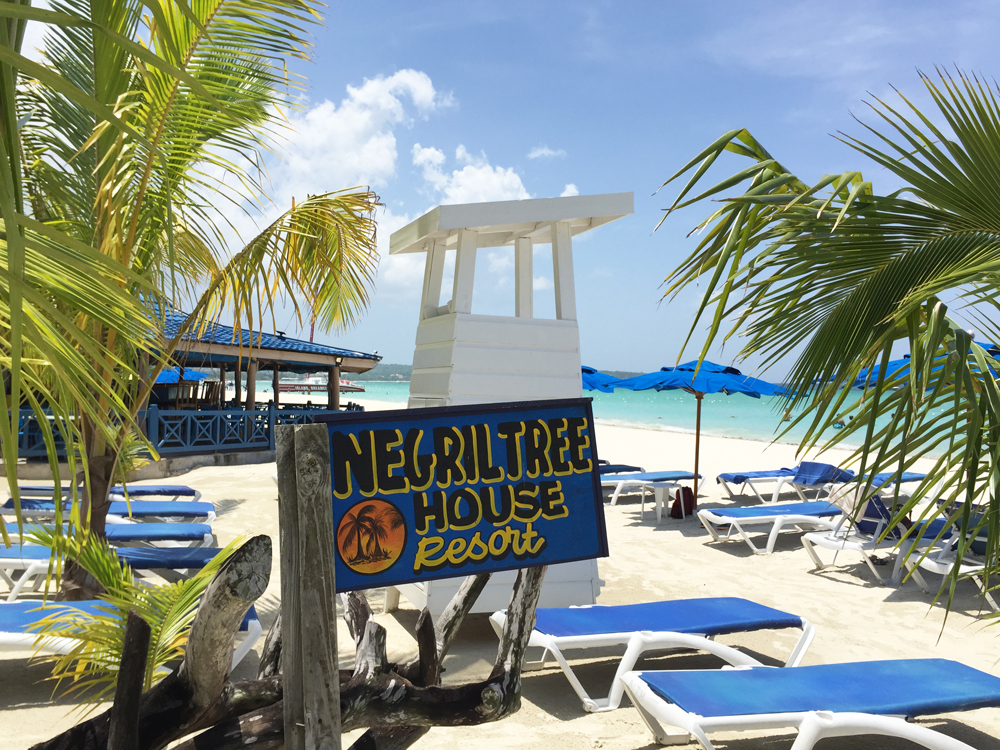 Hotel Overview
Each of the 70 rooms at this fine 3-star hotel feature superior amenities for all registered guests. Included in all rooms are air conditioning, a secure in-room safe, television, shower, satellite/cable TV channels, jacuzzi bathtub. (View More…)
70 Rooms, 4 Luxury Suites
Fitness Center
Airport Transporation
On-site Restaurant
Outdoor Cocktail Bar
Free Daily Breakfast
Spa Treatments
Outdoor Pool
Free Wi-Fi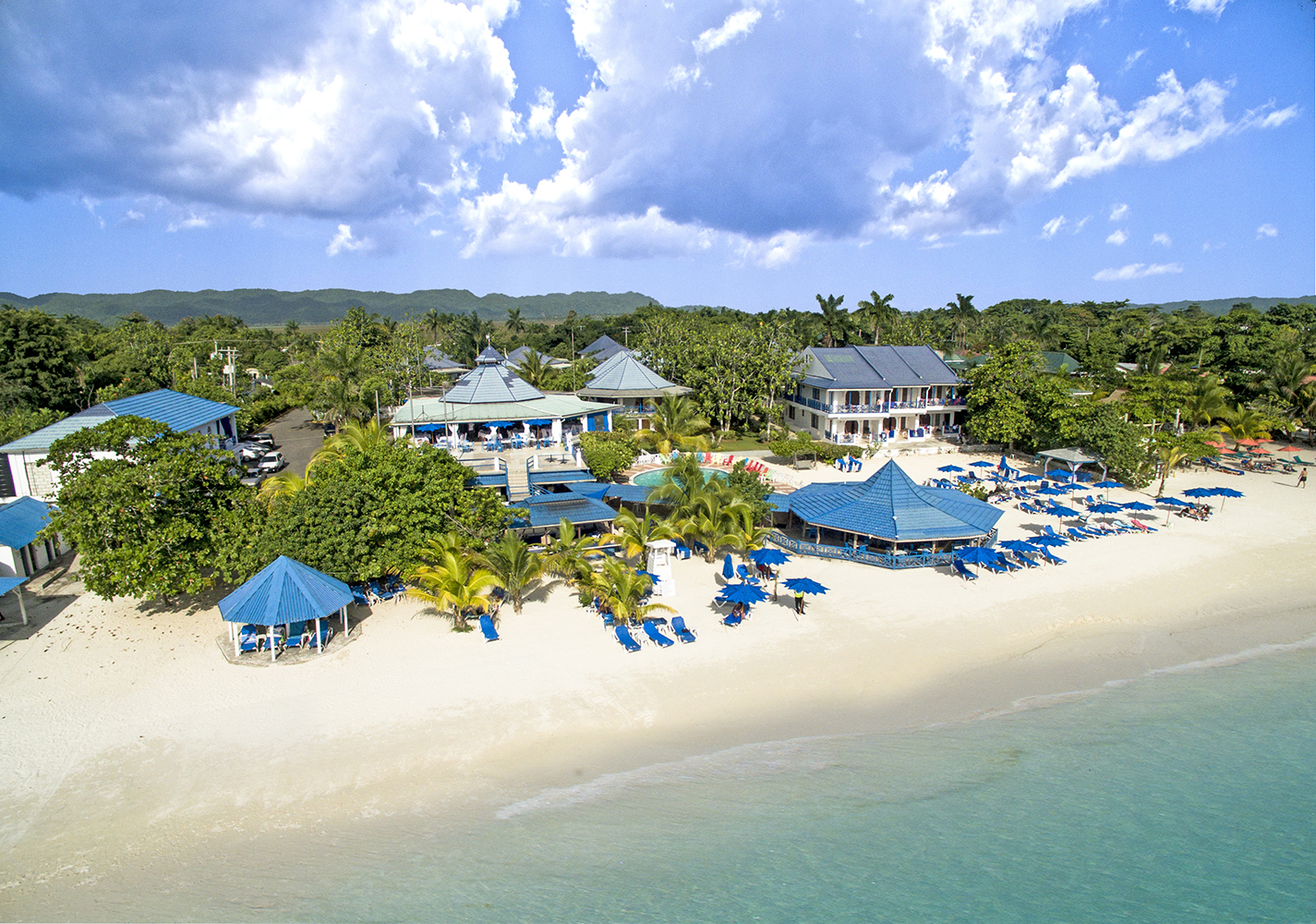 Guest Reviews
A superb location right in the middle of the 7-mile beach of Negril. Gail and her team take care of your every need. In my opinion, this is one of the best ran properties in Jamaica. Don't hesitate to stay here, it's worth every penny!
My husband and I have been coming to the Treehouse Resort for over 10 years. We've tried many hotels during all of our trips to Jamaica, but continue to return to the Treehouse time after time. We've never been treated better anywhere!
Researching for our very first trip to Jamaica, we came across some great deals on Social Living for the Treehouse Resort in Negril. I can honestly say we will definitely be back again! Such a wonderful experience and the staff was so nice and helpful. I highly recommend it.